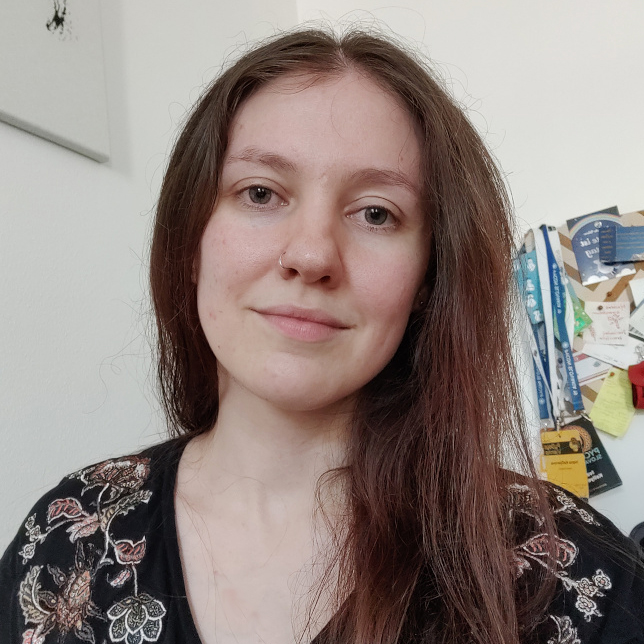 Hi, I'm Ivana. 🖐️
I'm a Pythonista with a computer science background. I am also an occasional speaker and workshop coach. And I play a lot of games.
Bio
I have a master's degree in computer science from University of Gothenburg in Sweden and a bachelor's degree in social and work psychology from Comenius University in Slovakia. I worked in cybersecurity for a couple of years before moving on to web development and API design at wegfinder. At the moment I am a senior software engineer at Sentry, working on the open source Python SDK.
I am occasionally active in the community, mostly in projects aiming to increase diversity in tech. I've been a mentor at several workshops (e.g. PyLadies). I also sometimes give talks at conferences and I've contributed to a couple of open source projects (e.g. Django Girls, Simply Love).
Links